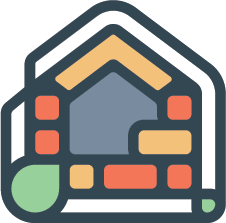 Common Bond Real Estate
People. Planet. Preservation.
Common Bond Real Estate is a real estate development company founded on the principles of historic preservation, community and social empowerment, and environmental sustainability. We firmly believe that the creative and appropriate reuse of our historic structures will lead to a more culturally rich and economically sustainable future for our cities. Common Bond's first project is a mixed-use adaptive reuse project, The Mattress Factory ,in Buffalo's historic Hamlin Park neighborhood.

Jason Yots formed Common Bond in 2011 to pursue the rehabilitation of historic buildings in Legacy Cities. Since 2008, Jason Yots has been a principal and the President of Preservation Studios, a Buffalo-based historic preservation consulting firm. Jason is an accomplished tax credit / real estate development attorney with nearly twenty years of professional experience, and is a partner in the Rochester-based law firm of Borrelli & Yots, which focuses on historic preservation and community economic development law. Jason lives in Buffalo with his wife and two sons.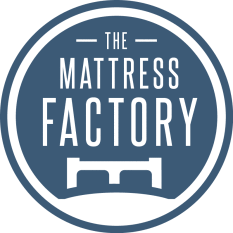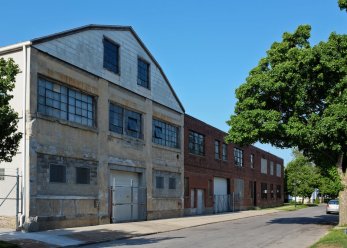 Common Bond, in partnership with
The Frizlen Group
, will convert an underutilized 40,000 sqft warehouse building on Buffalo's East Side into 34 market-rate apartments and Class A office space for
Preservation Studios
.  Construction of The Mattress Factory is anticipated to start in Fall 2016, with an anticipated completion date in Fall 2017.